Headbanging and Moshing All Around
Rockin' Blendetta
 Headbanging is violently shaking the head in time with the music, most commonly in the rock, punk and heavy metal music genres.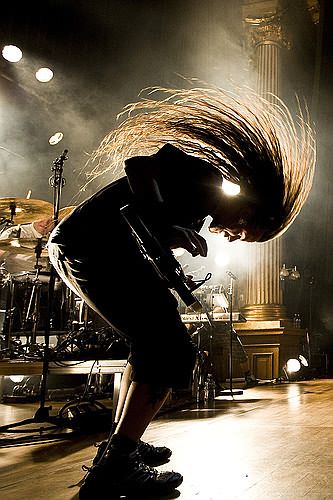 The origin of the term "headbanging" is contested. It is possible that the term "headbanger" was coined during Led Zeppelin's first US tour in 1969.During a show at the Boston Tea Party, audience members in the first row were banging their heads against the stage in rhythm with the music.
Whiplash – Metallica
Album: Kill 'Em All
Released: 1983
A tribute to Metallica's headbanging fans, this song captures the feeling of thrashing to the music in concert. Whiplash is a pretty serious medical condition, and enough headbanging can bring it on, causing injuries similar to those sustained in a car accident.
Bang your head against the stage
Like you never did before
Make it ring, make it bleed
Make it really sore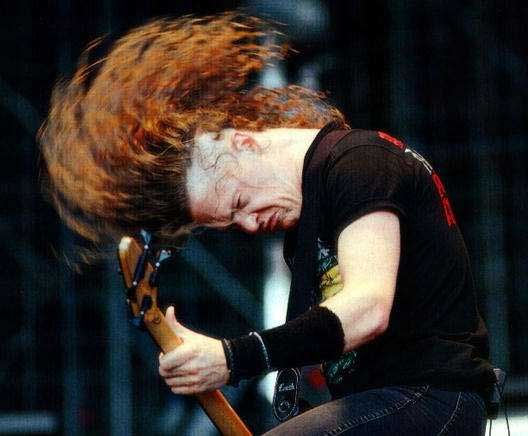 In 2009, Slayer bassist/vocalist Tom…
Ver la entrada original 672 palabras más