Kiss VVInvasion Slaughtered
Rockin' Blendetta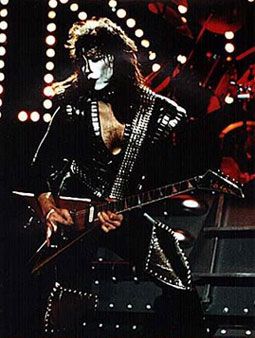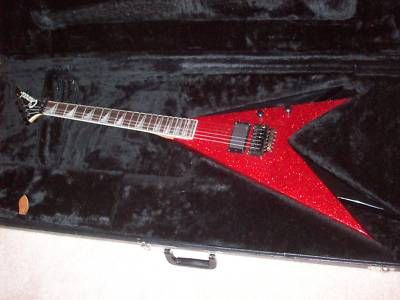 Vinnie Vincent V Charvel/jackson Guitar
Vinnie Vincent Invasion was an American glam metal band formed in 1984 by former KISS guitarist Vinnie Vincent.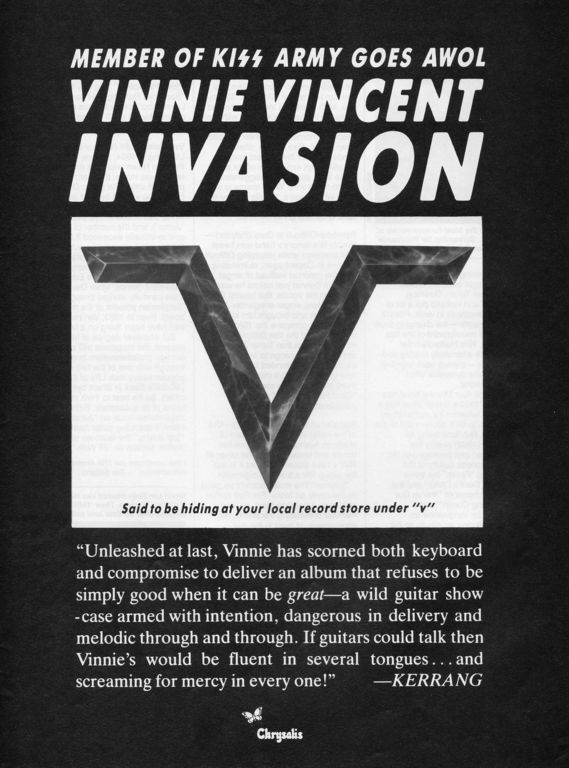 "I think that Vinnie is absolutely brilliant and I think that as much as he would slam me in the press, I would have to say that he is a genius in so many ways". Mark Slaughter
Following his departure from Kiss in 1984, he formed the band Vinnie Vincent Invasion with among others former Journey singer Robert Fleischman
In 1986 the band released: Vinnie Vincent Invasion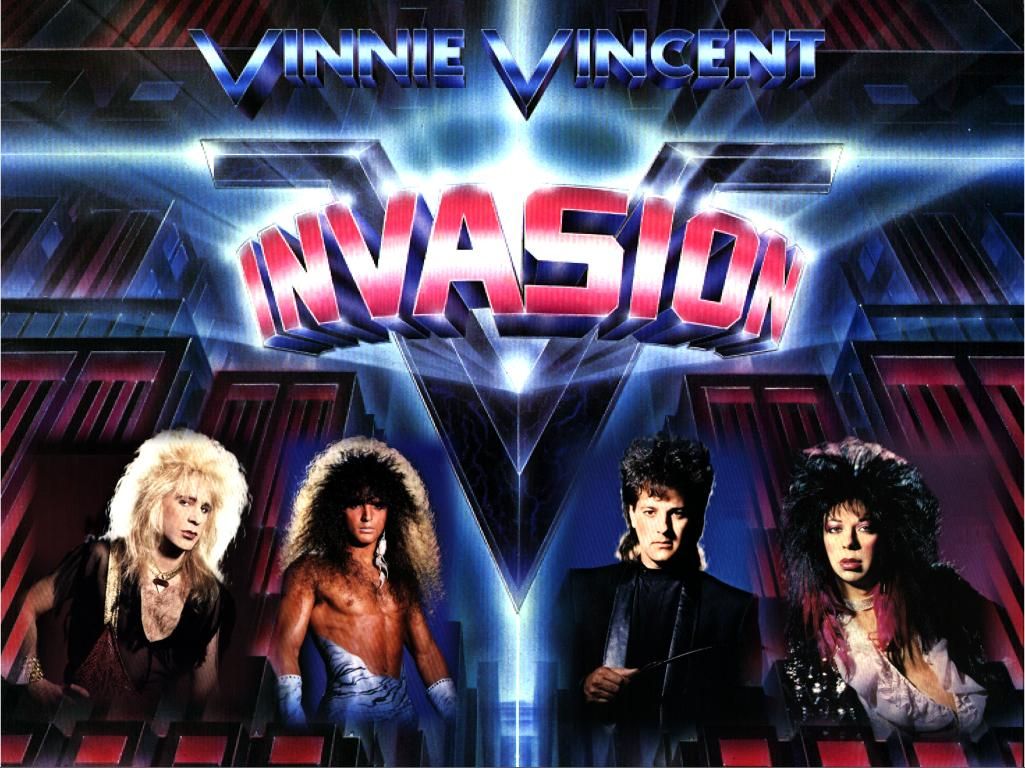 Vocalist Robert Fleischman exited the band during a contract dispute and a video was produced for the song "Boyz Are Gonna Rock" with new vocalist Mark Slaughter lipsyncing over Fleischman's vocal track.
"Robert wasn't gonna tour. I don't think he ever thought he was gonna go do anything with Vinnie, I think he just recorded…
Ver la entrada original 643 palabras más