Patti Smith/Robert Mapplethorpe; "Reorder, Reinvent, Create"
Rockin' Blendetta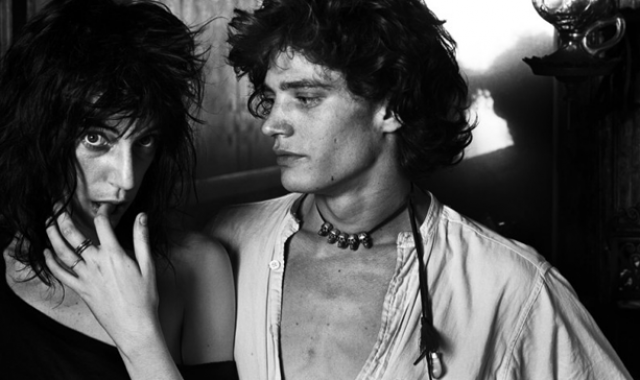 "Those who have suffered understand suffering and therefore extend their hand". Patti Smith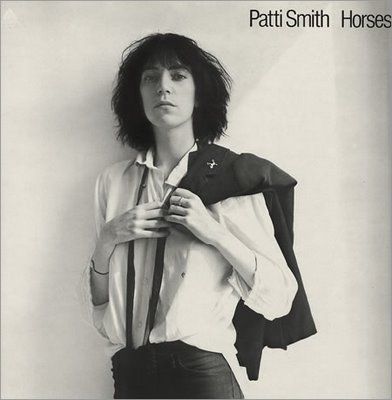 Patricia Lee "Patti" Smith (born December 30, 1946) is an American singer-songwriter, poet and visual artist, who became a highly influential component of the New York City punk rock movement with her 1975 debut album 'Horses'.
 "I came into music because I thought the presentation of poetry wasn't vibrant enough. So I merged improvised poetry with basic rock chords". Patti Smith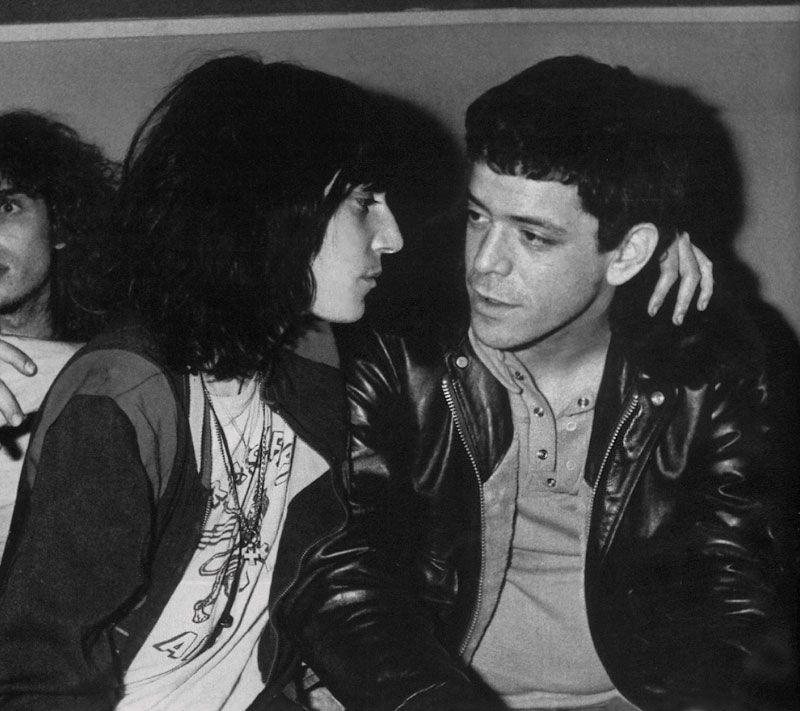 "In art and dream may you proceed with abandon. In life may you proceed with balance and stealth". Patti Smith
 She was called the "Godmother of Punk", her work was a fusion of rock and poetry.
 "To me, punk rock is the freedom to create, freedom to be successful, freedom to not be successful, freedom to be who you are. It's freedom". Patti Smith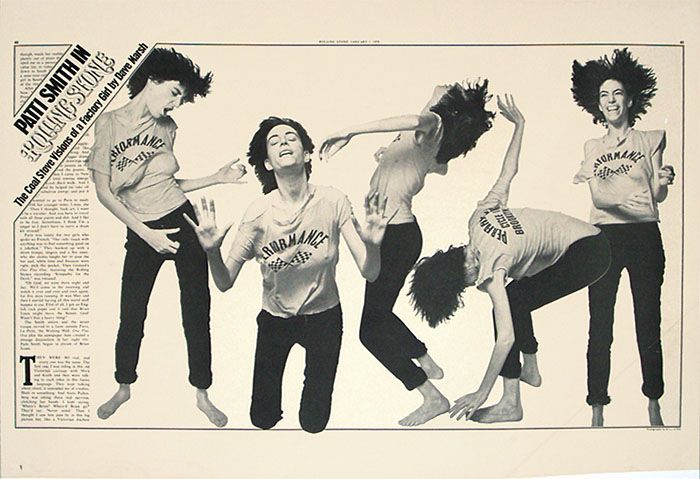 Smith's most widely known song…
Ver la entrada original 1.070 palabras más